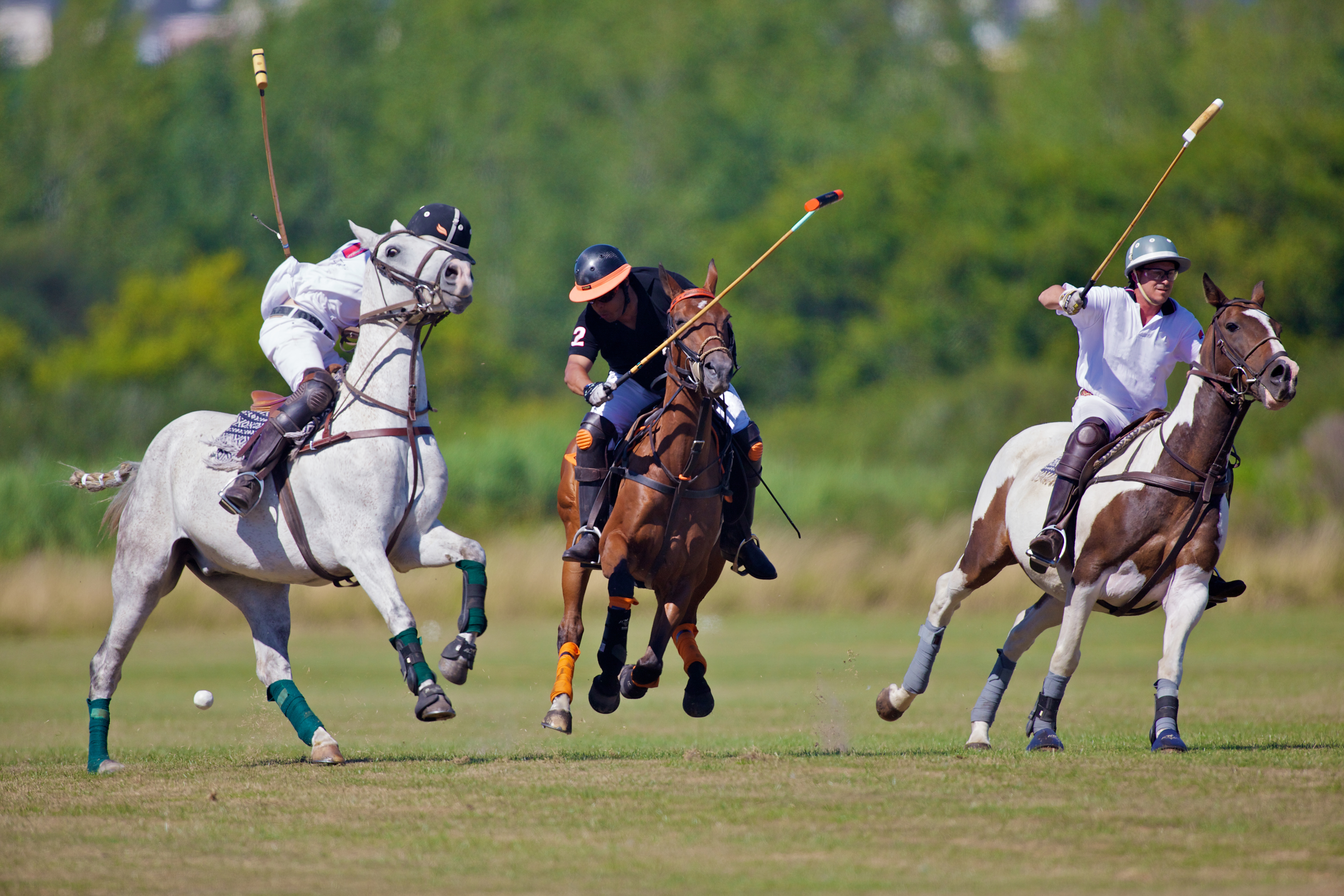 Equine Testing
Highlighted Applications
Equine urine samples can be difficult to handle. Urine, for example, has many endogenous interferences and particularly variable viscosity characteristics.
Sample clean up is very important in providing accurate, reliable identification and quantification of drugs and other doping agents. Biotage simple, robust sample preparation techniques are able to handle sample variability, and can be automated to improve productivity and performance.
To discuss your sample preparation requirements, contact our application specialists.