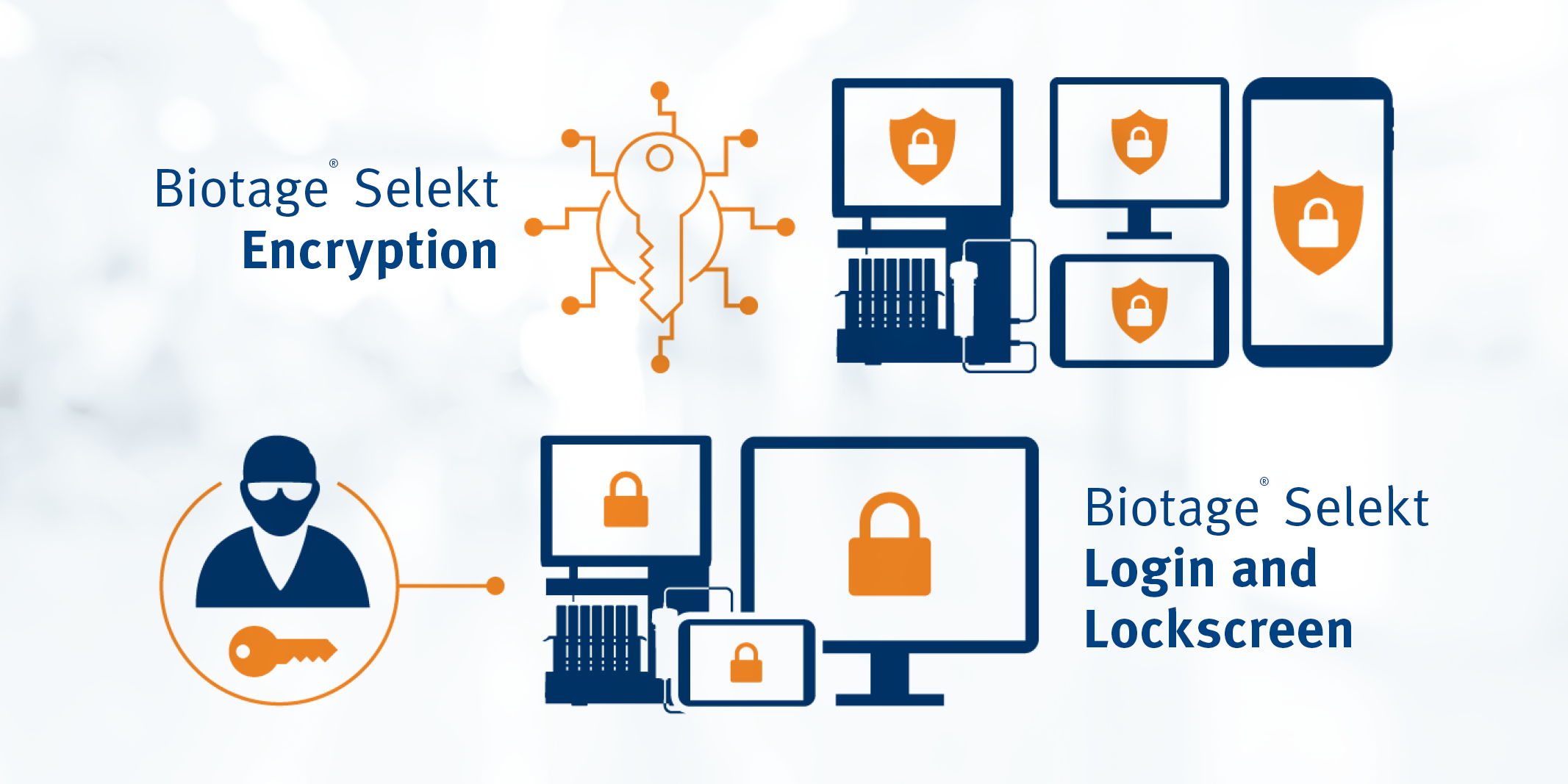 Biotage launches a new security pack for the Selekt flash purification family. This innovative solution is designed to meet the evolving needs of customers by incorporating full industry-standard encryption for remote control and monitoring. The enhanced security measures ensures data integrity and confidentiality, protecting your valuable scientific research from potential breaches. This crucial upgrade bolsters the already robust capabilities of the Selekt flash system, solidifying our commitment to providing unparalleled secure technology in the field of purification.
In addition to the fortified encryption, the security pack introduces login and lock screen options, giving you the ultimate control over your system. We understand that every user's needs are unique, and our aim is to ensure that each interaction with the Selekt system is secure, personalized, and effective. With this update, you can rest assured that your system always remains fully under your control. Experience the next level of security in flash purification with Biotage's new security pack. Stay tuned for more updates and thank you for trusting Biotage with your purification needs.
Read more about the security pack here.