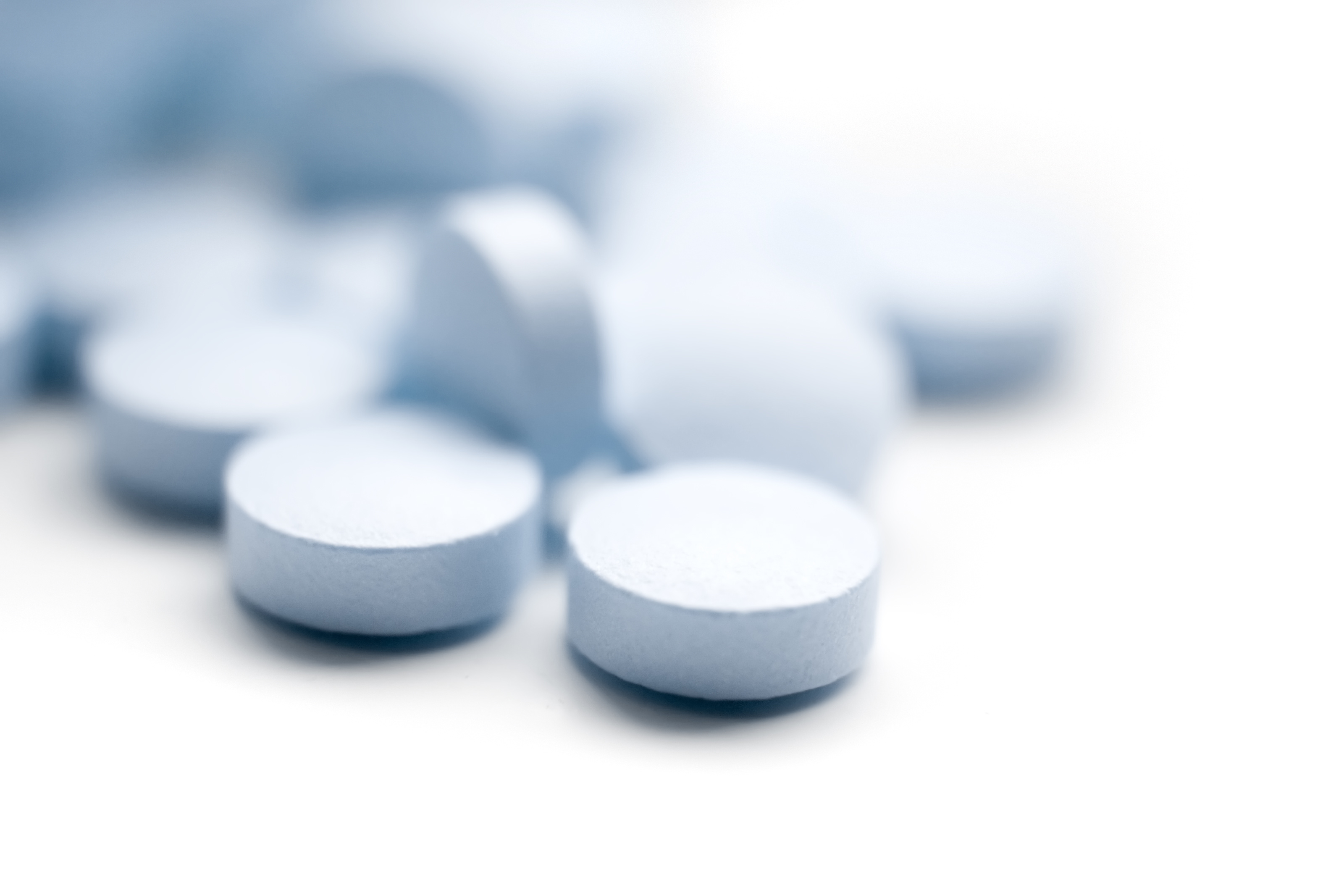 Novel Psychoactive Substances
Highlighted Applications
New psychoactive substances (NPS) are a range of drugs that have been designed to mimic established drugs.
Manufacturers of these drugs develop new chemicals to replace those that are banned, which means that the chemical structures of the drugs are constantly changing to try to stay ahead of the law.
These drugs are becoming more prevalent in postmortem and impairment cases, so development of effective sample preparation and analytical methods is increasingly important.