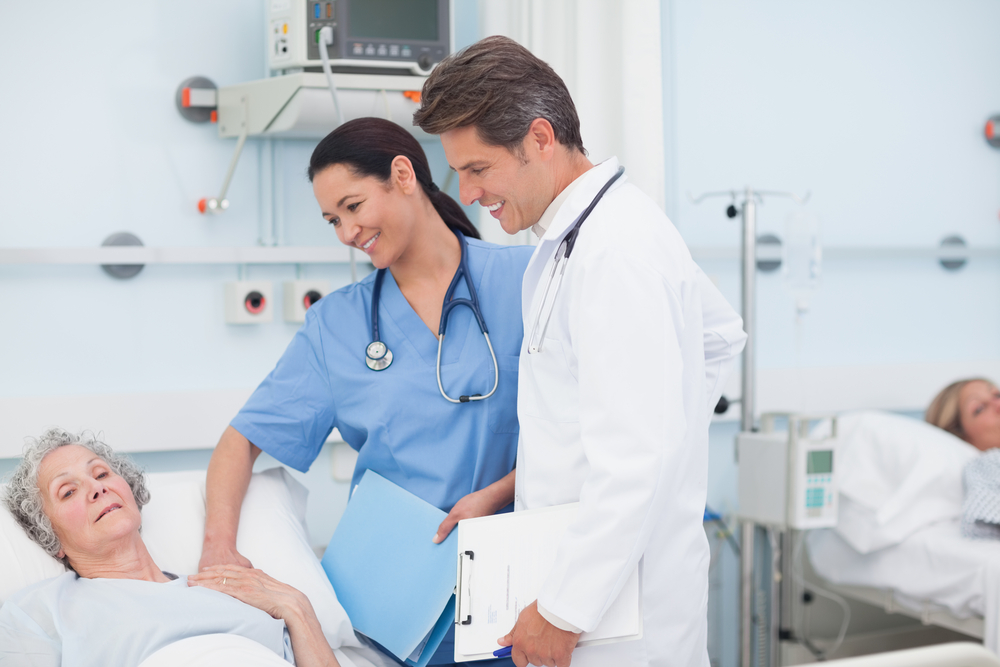 Therapeutic Drug Research
Highlighted Applications
Fast turnaround is key, and simple, robust methodology is essential for analysis of therapeutic drugs.
Whether it's for analysis by LC-MS/MS or LC-UV, sample preparation will clean up biological fluid samples and help you detect drugs in the correct therapeutic range.
A variety of sample preparation techniques and applications are highlighted here, but if you would like to discuss your sample preparation needs, contact one of our technical experts.